ProjectBinario and Latino Startup Alliance to sponsor Caribbean startups at TechCrunch Disrupt SF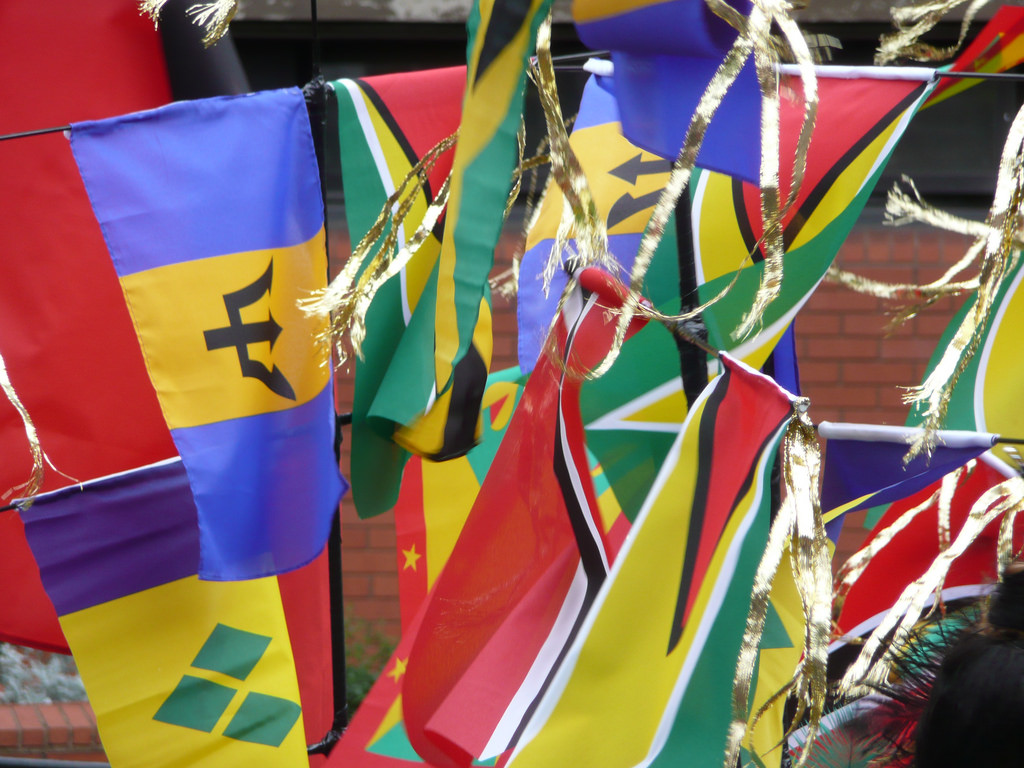 Caribbean startups here's your chance to visit TechCrunch Disrupt SF
Simply apply via the form below
Amigos! Project Binario has teamed up with Latino Startup Alliance to host a delegation of startups from across the Caribbean. We are creating the first "Caribbean Pavilion" at TechCrunch Disrupt in San Francisco!
As you can imagine, an event like TechCrunch Disrupt, which affords so many important networking and exhibition opportunities, is priceless to a young company. You never know who you'll meet at such an event to change your perspective... perhaps even your life!
If you are a Caribbean startup and interested in participating, please fill out this simple form below. Tell us about yourself, your company, where you are from, and why you would like to attend TechCrunch Disrupt SF as part of this delegation within the Startup Alley.
PLEASE NOTE: Startup Alley companies must be less than 2 years old and have less than $2.5M in funding (does not apply to Hardware companies)
The startups selected will receive an all-expenses paid trip for their founder (or the person she or he designates) to attend the event, Sept 18-20. This includes all the benefits of the conference as well as ONE FULL DAY of exhibition during the event. In addition, Caribbean Pavilion startups will visit local companies in the area during the week such as Google, Salesforce, Airbnb, and Stripe.
Fill out the form below and tell us your story. Hurry, the deadline to apply is July 19.